"Your booty deserves the best. That's why we're here."
The brand started with a team of experts who researched and
experimented with various fabrics and designs to come up with the perfect blend
of comfort, style, and durability. After months of hard work, we finally
created undergarments that were not only comfortable to wear but also looked
beautiful.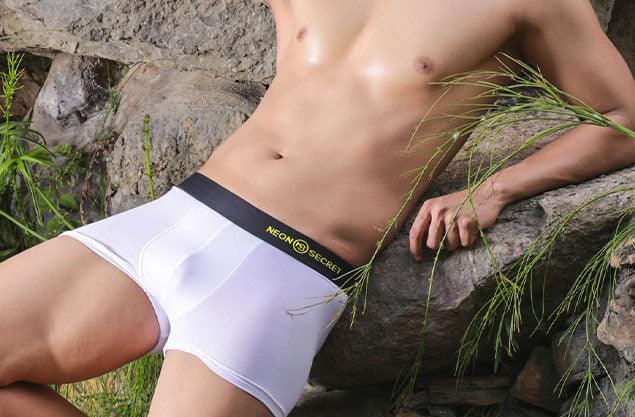 Designed by Indians, for Indians
India's market was stagnant, and men were suffering through the day in scratchy, uncomfortable undies that did not breathe. With India's climate only getting harsher, we decided something had to be done. We wanted to create undies that are soft, comfortable, sustainable, and also affordable.
I want to see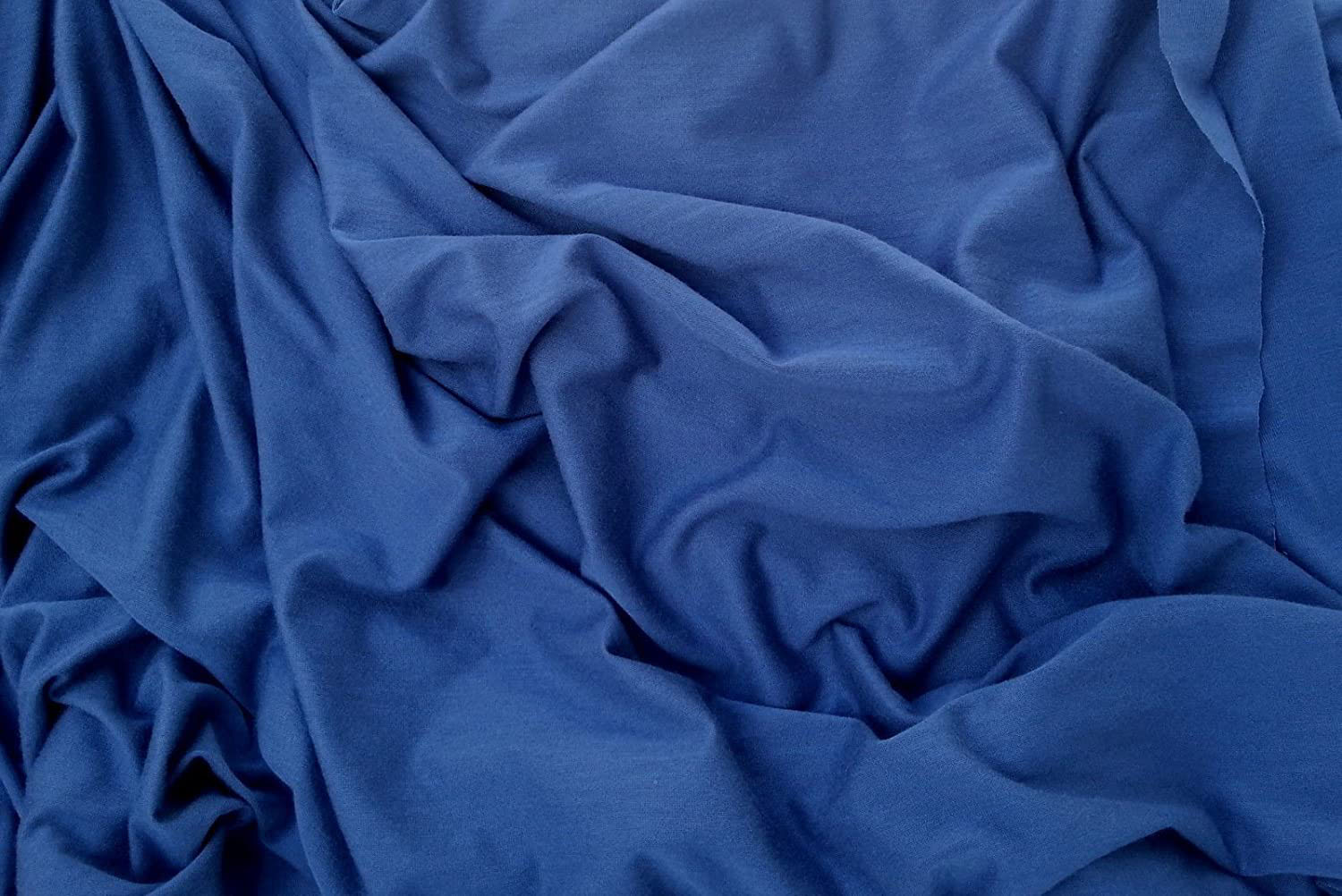 3x softer than cotton
Enjoy exceptional comfort, every day. Neonsecret are crafted from luxuriously soft MicroModal fabric that's three times softer than cotton and 50% more absorbent. It's naturally sourced and sustainable too!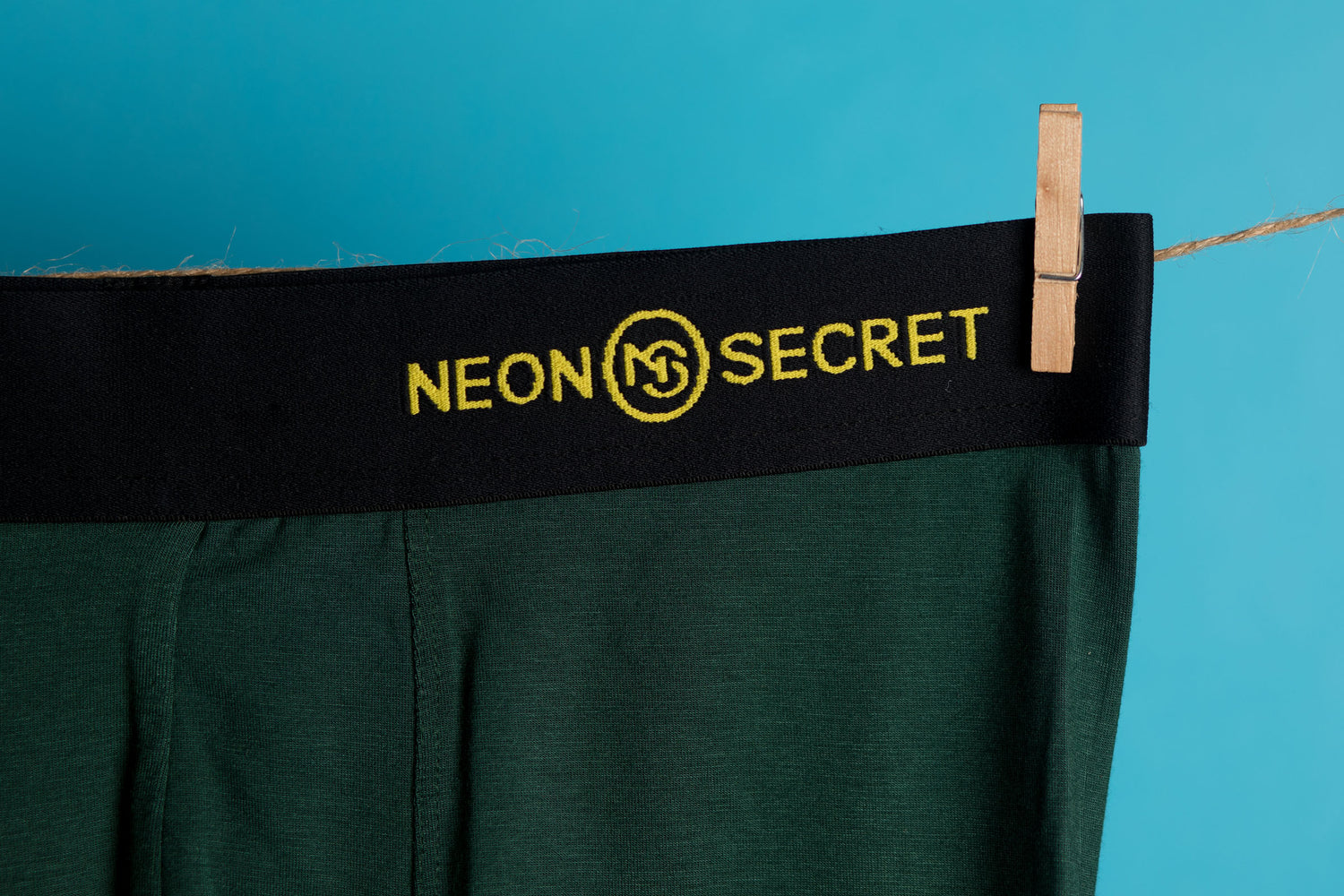 RECYCLED POLYESTER WAISTBAND
We believe in consciously crafting underwear that is made up of the best materials, ones that are good for you with and even better for our planet. Our waistband is made using 25% recycled polyester, which normally would have found it's way into landfills.