Matching pairs
Pick your colour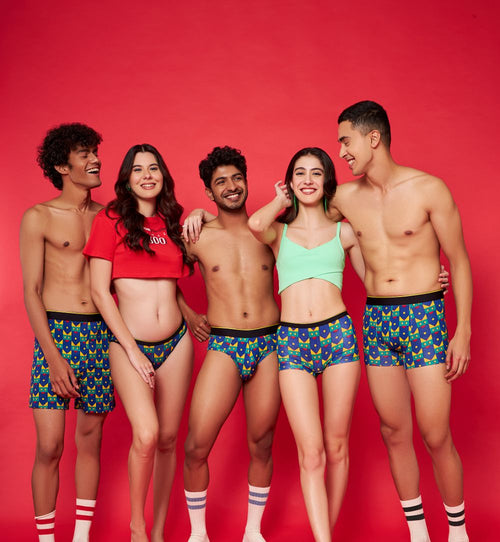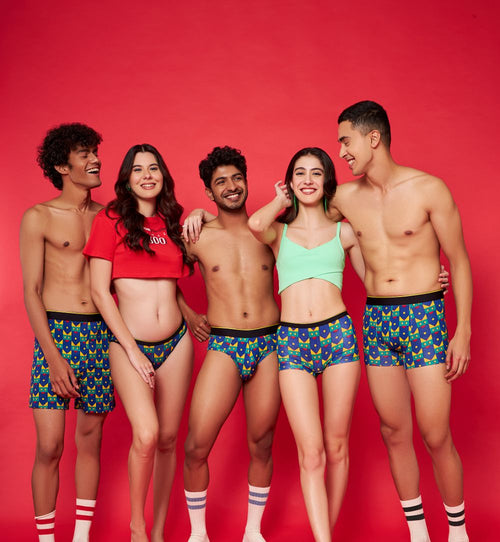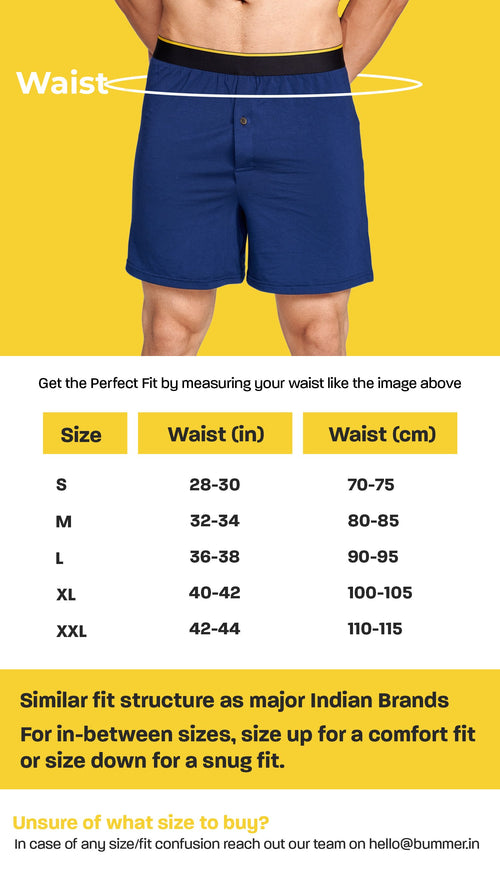 Perfect Couple Goal.
Match With Your Favorite Person Be the most adorable duo with a matching pair of Undies.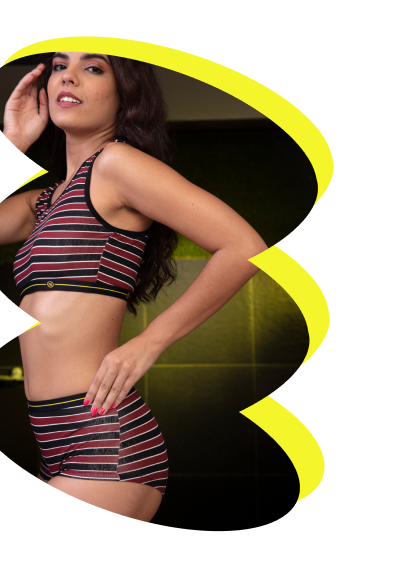 3x more than Cotton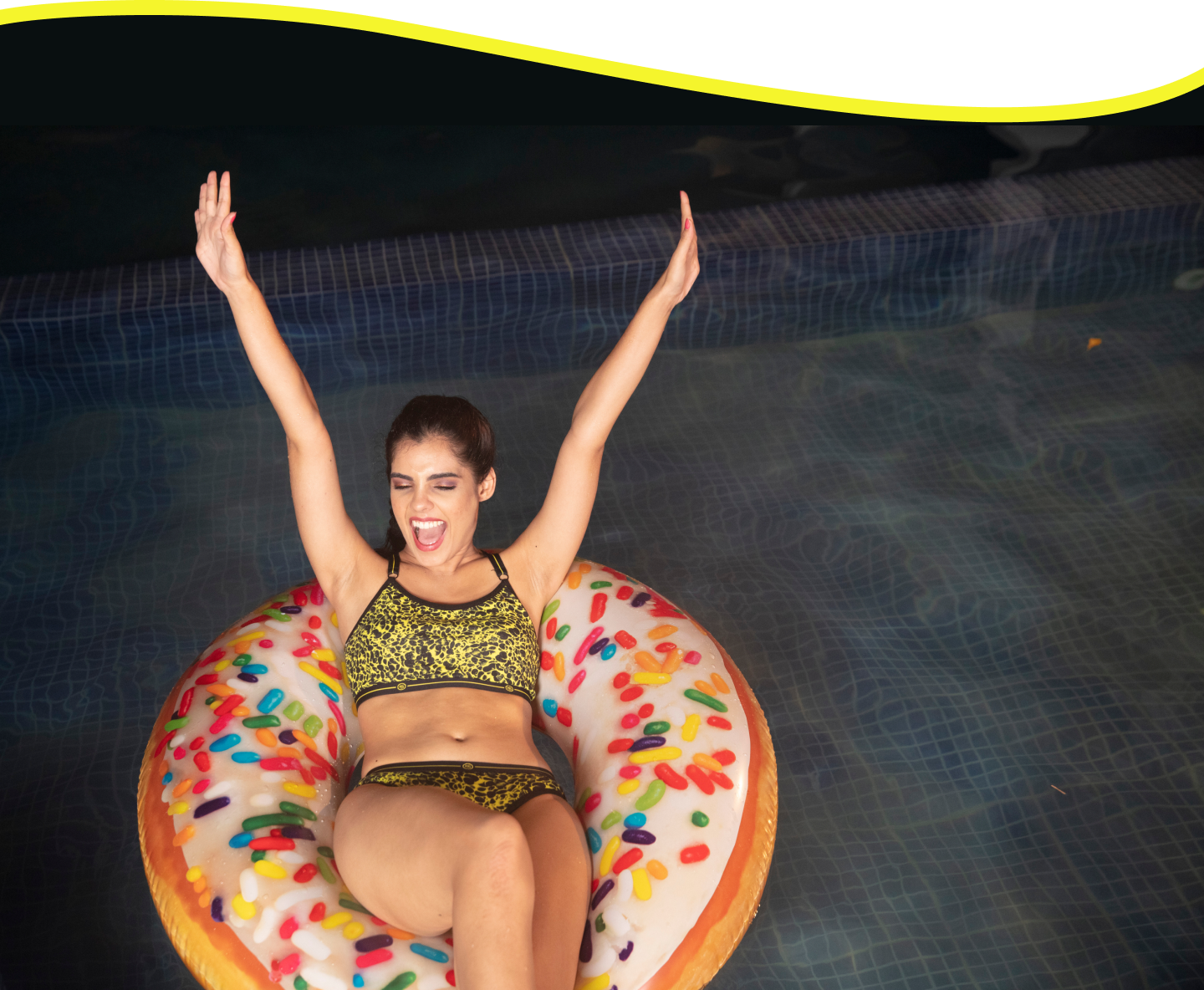 At NEONSECRET, we're nuts about
Making incredibly comfortable underwear.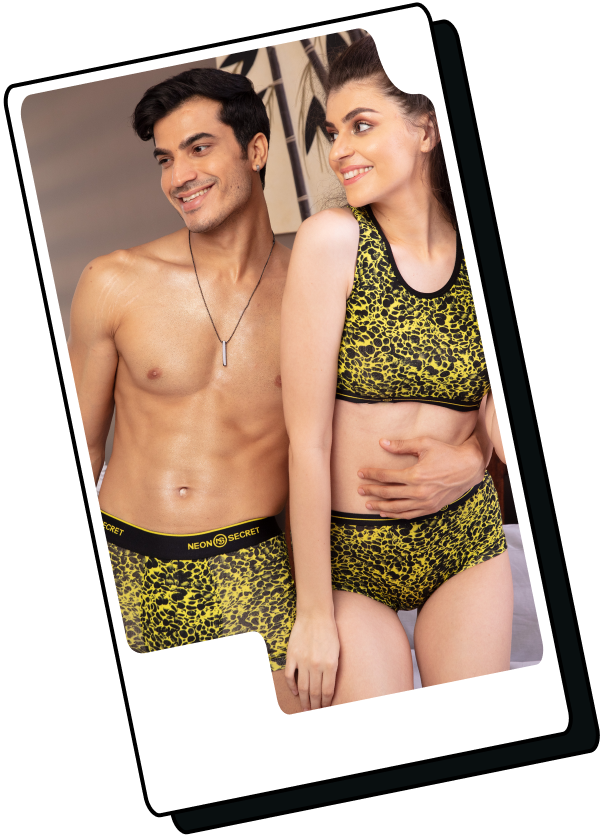 "One Pair for Two Hearts: Couple Undies Collection"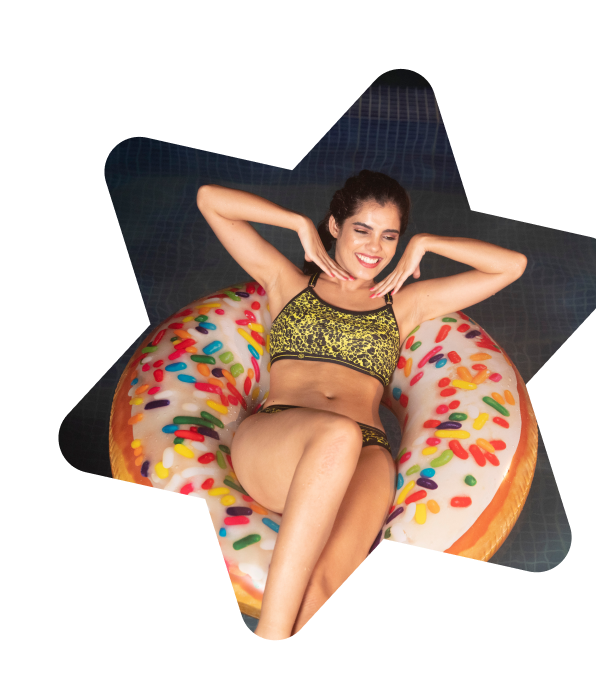 Guys Ready For This New Print?
Get chummy with our newest trend inspired print.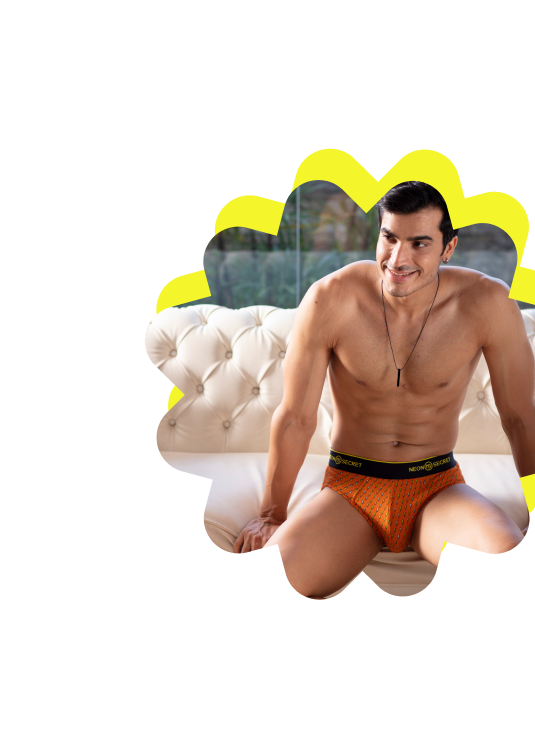 3x more than Cotton